Event Productions
LOCATIONS
Uebel&Gefährlich, Docks, Suicide Circus, Prinzenbar, Villa Nova, Waagenbau, Fundbureau
MUSIC
Deep House, Tech House, Techno
When it comes to electronic music, Daniel Bruns has been a brand name for a long time – as a DJ, a producer, a label founder, a mover and shaker in event productions. Over the years, Daniel has created a range of innovative formats of club events and festivals, bringing you the finest in Deep House, Tech House, Techno, and other assorted styles.Let's take a closer look, shall we?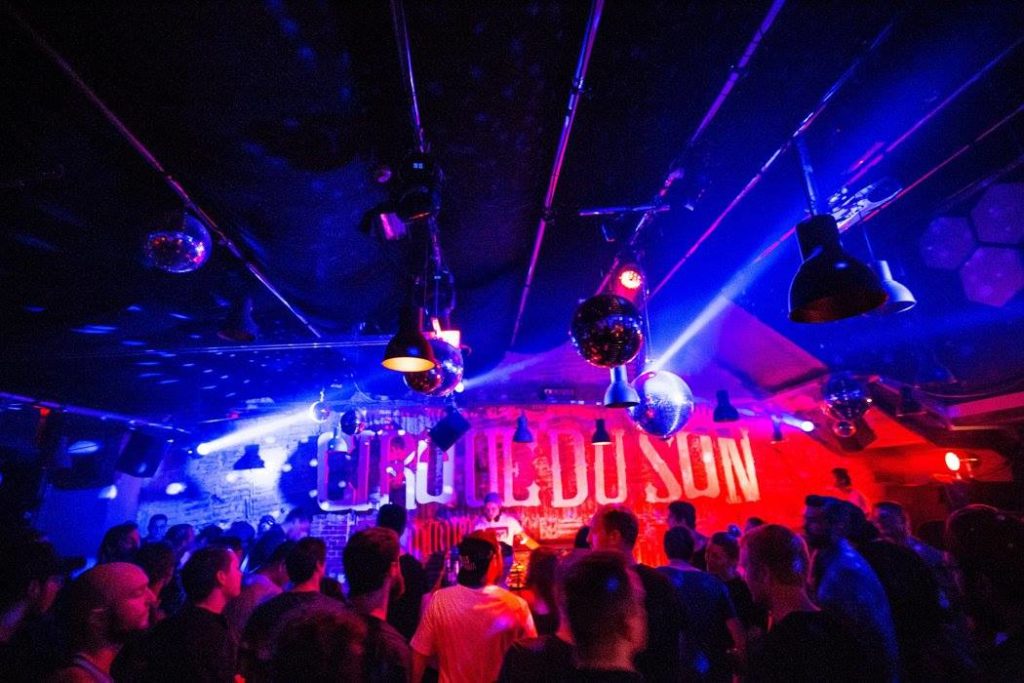 Hamburg-based ZOO, for example, is one of Daniel's club events that has been going strong for years and won't be slowing down any time soon. Always well-muscled and straight to the point, these gigs have featured an array of international top acts of Deep House and Techno, the music enhanced by imaginative variations in lighting and decoration brought fresh to every new show. To name just a couple more club series Daniel has done: Groovekomitee, Nacht 2.0, Kulturamt.
Like to take it up a notch? Meet Cirque du Son Festival, a festival that pairs international acts of the Deep House, Tech House, and Techno scene with – you guessed it, genuine compelling circus ambiance. Think trapeze artists, think tightrope, think dancers and fire eaters. You need to see this. Seriously. Lose yourself in this powerful mixture that will create truly magical moments.
Synergy's the game, and quality is key. Daniel Bruns has collaborated with a large number of renowned artists, including Timo Maas, Extrawelt, Pig&Dan, Format:B, Anja Schneider, Tiefschwarz, Dave Seaman, André Galuzzi, Butch, Joel Mull, Der Dritte Raum, Robert Babicz, D-Nox & Beckers, and more.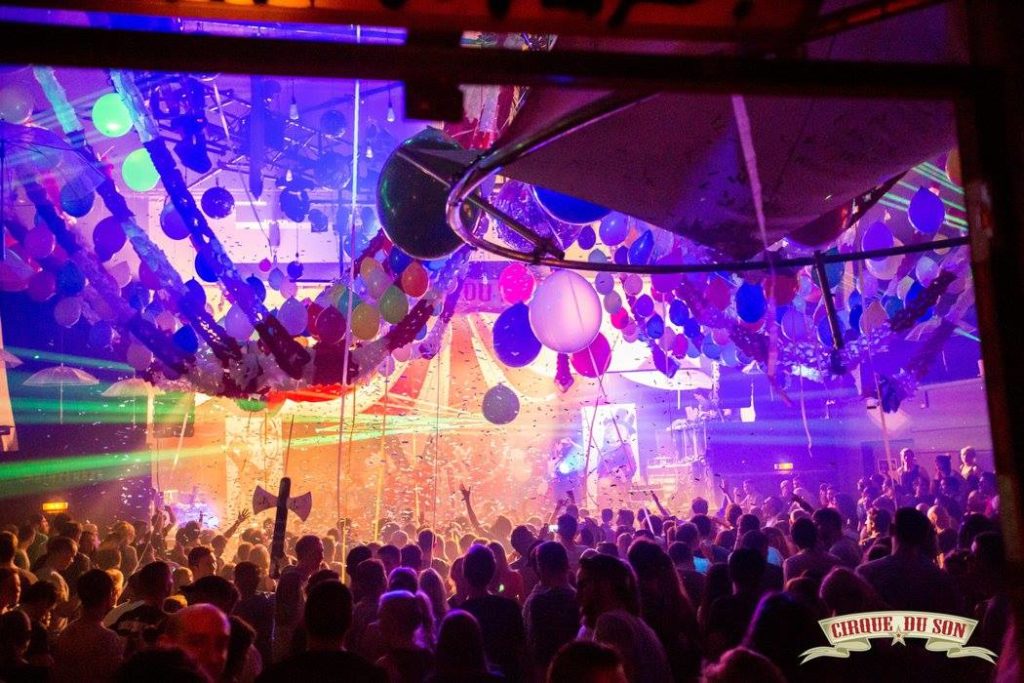 Finally, let's talk business for just a moment: If you're looking for a partner to launch a club tour for you, Daniel's your man. Lean back and leave the job to an expert who has some impressive tour events under his belt, such as the Tommy Hilfiger Club Tour, Rave on Snow, Bad Boys Club, and Tresor.
So, it's all there waiting for you. Get in touch. Come join us.