About Daniel Bruns
About Daniel Bruns
LABELS
Cirque du Son, deepdub
MUSIC
Deep House, Tech House, Techno
The German artist Daniel Bruns from Hamburg, has been a successful and renowned DJ and music producer for some time now. The recording the "Eye Trance Compilation" was based on his own creative ideas and an important stepstone for his further musical career. His first two recordings represented the basis for his work as a professional musician. However, the financial struggle of his label made changes necessary and inevitable. Bruns made his first steps into the world of music in 2000 when he started working as a promotor for PIAS Recording, a German label.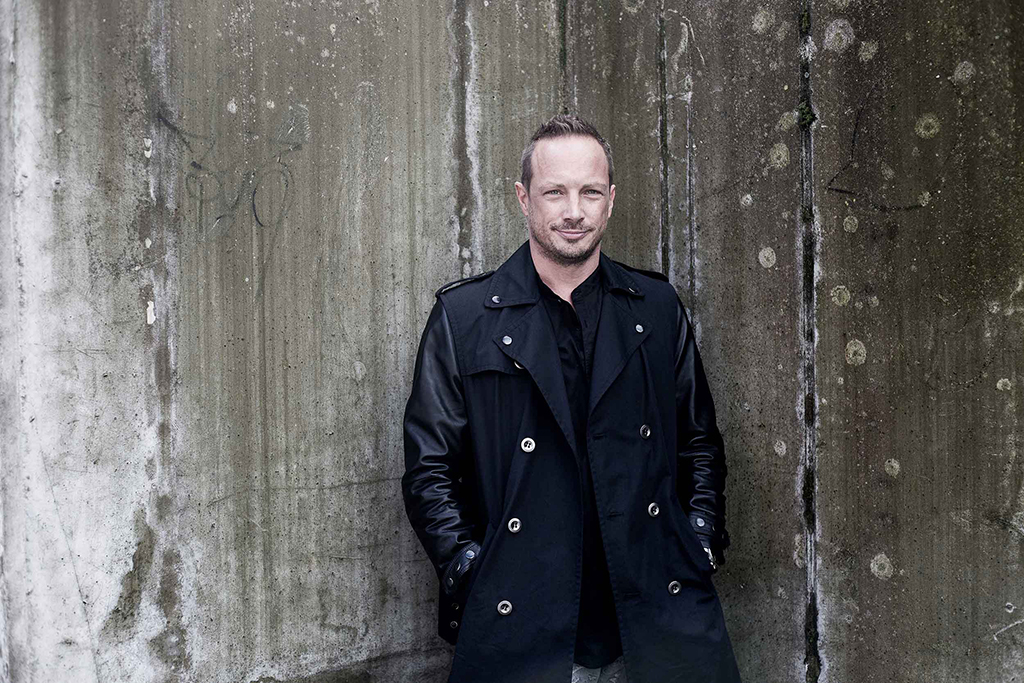 Daniel Bruns is an artist who exemplify visionary music that is neither religious nor primitive.
Good music is better!

Contemporary electronic music
Being a regular behind the decks in many local clubs, Daniel produces diverse club events like "ZOO" or "Cirque du Son″, where he has been hosting the stage for the likes of Butch, Pig & Dan or Dave Seaman.
Daniel hosts also since July 2014 his own radio show "Cirque du Son" on Frisky Radio, where he presents every month a new mix from himself.